So let's start at the beginning. Fortunately, for the all of you who will read this, we will not start with my first memory is… But we will start, boy meets girl and girl meets boy and at first they were happy, but like many times, life got in the way. What happened? With time we become trapped in our jobs and daily routine. At some point our life revolved around the weekends. We became weekend warriors. On Monday we went back to our trivial job to dream about the next weekend.
What happened next, we got tired and sick (unfortunately physically and mentally). The worse damage happened to our mind. That means, we lost the edge, curiosity and childish belief that everything is possible. The daily routine was slowly drowning us down and our life enthusiasm was disappearing as morning fog. We heard wobbling clichés how life is tough and definitely not easy, so we just need to keep pushing to "this" direction. The fact is: it isn't easy, so what? But sometimes changing the direction is a good thing and it can even mean a fresh start. So we started to look for other options. Actually we made a deal between us: if our health and state of mind won't improve to the end of the year we'll quit our jobs. And we did!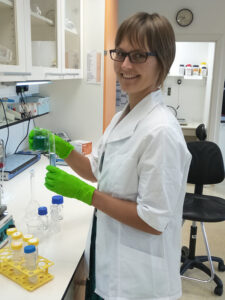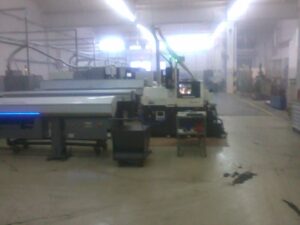 We bought one-way ticket to Sri Lanka and went for a trip for undefined period of time. We wanted to cut all the lines holding us back to the only world we know, with limited options and solutions. We wanted to give our lives a shake to be alive again.
Our path leads us from backpacks vacation in Sri Lanka, vipassana meditation, snorkeling and apnea diving to volunteering in bicycle shop and restaurant in Malaysia, where we built our bikes from scrap and cycle from Kuala Lumpur to Bangkok. On the way we meet inspiring people. Their lives and stories broadens our boxes of perception and opened our mind to the possibilities that we weren't able to see before.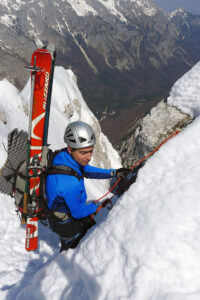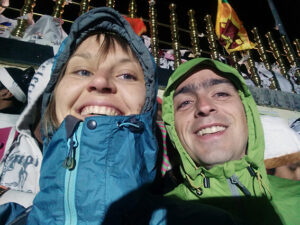 One day our idea of bike plates all of a sudden raised with great power. And most important of all, it seemed doable, especially after reading some encouraging literature. We say to ourselves: we can do this! Because we realized that it is even worse not to try and only complain while living a life, we didn't like. When some small doubts occasionally started to rise we got encouraged from some close friends so it was easier to stay optimistic.
Yes, that actually happened. We know it sounds corny, but when you meet a 70-year-old guy with one leg, diabetes, bad heart and you see nothing has stopped him for the last fifty years, all your little fears become very small.