In Part 1 we've included some bike accessories like seats, seat covers, various options for handlebars, pedals, bells & horns, spokes & spoke wraps, but the list goes on!
9. Baskets & Bags
Every city bike should have a basked or a big bike bag. If you never had a bike with a basket before, we can assure you – bike basket is super handy! Drop in your bag, groceries, market produce, without the bag slipping from your shoulder and your back cover in more sweat than it should be. Bags are stylish and can be installed on the side of your bike. There are plenty to pick from, you'll find something that fits perfectly on your bike – in your style. If you have an older bike with a basket, you can replace that, too. Choosing a wicker basket for bikes is an excellent choice for reviving a vintage bike.
Metal baskets are available in different colors and mesh patterns; you can pick from wooden old-style baskets. Search for fabric baskets for a more serious and "business" look. Btw, craft the basket with an additional funky license plate for the bicycle. If you're using a basket on the rare of the bike, a basket cover is very handy – it will prevent anything to fall out when unexpectedly bumping into a pothole or jumping over an uneven part of the bike path. Get a waterproof cover if you live in an area when it can rain unexpectedly. It will spice up the style, too.
Bike bags are easy to remove from a bike, you should be able to unhook them easily and take them with you.
10. Bottle Holder – Coffee Cup Holder – Water Bottle Cage
Believe it or not, another cool bike gadget is the cupholder. Yes, grab your coffee to go and sip it on the way to work. Cup holder can be simply installed on the handlebar and it will keep your cup safe during the ride. If you just prefer a place for a water bottle, you can use a chic traditional bottle holder. Make sure you choose a product with a great grip.
11. Bike Bottle
Most of us carry a reusable water bottle in our day bag, which can be placed in a bottle holder during the bike ride. A bike bottle is easy to open to take a sip during the ride. You can get a nice stainless steel insulated bottle, especially for the bike ride, and your drink will stay fresh even on a hot summer day. Plenty of nice colors and BPA-free options are available.
12. Headlight, front/rare lights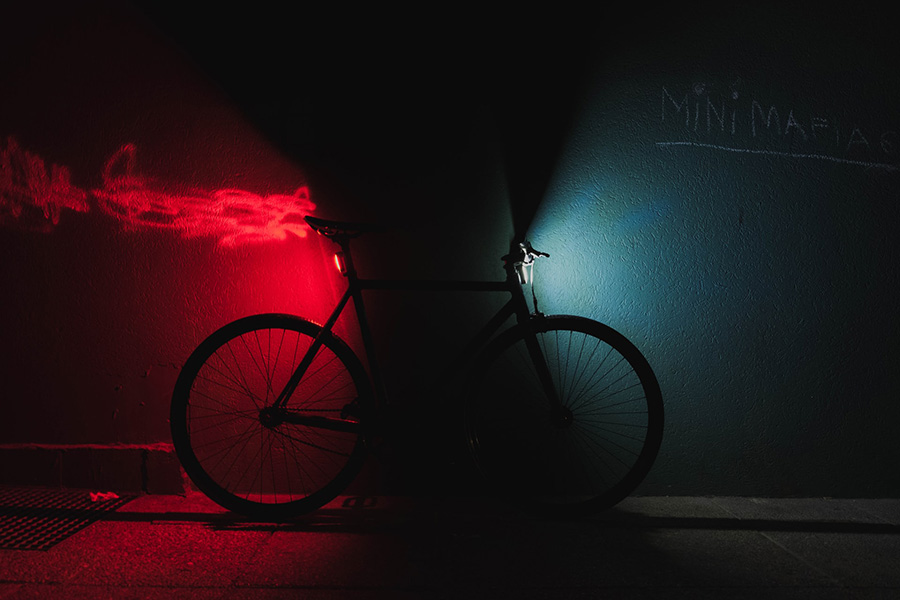 Front/rare lights are a must on any city bike upgrade. In most countries, the front and rare light are mandatory on the urban bike during the night. Surely, you want to be visible and see the road, too. There is plenty of different bike lights available, from retro-looking to shiny LED systems; powered by your energy (dynamo), batteries, or by USB. If you prefer the modern look, get strap-on LED lights with high Lumens. Rare lights are easy to install on your rare basket, cargo rack, or seat pole. Pick the style that goes with you!
13. Lock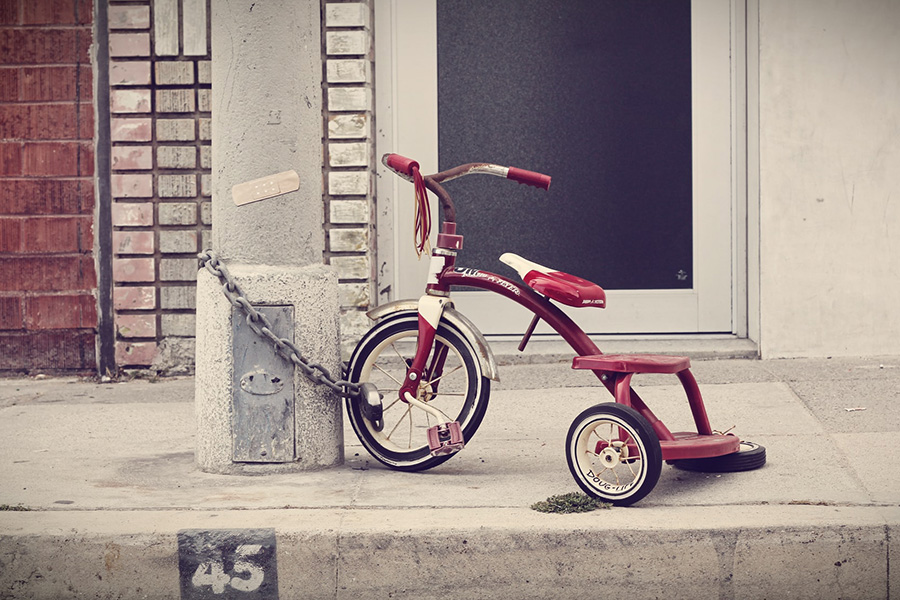 A nice bike lock will keep your newly upgraded urban bike safe. A fancy retractable code combination bike lock in a nice color might be exactly what you need. You might prefer a U-lock, with additional cable (so you can easily lock your bike to a pole). While there are hyper-secure chain locks available for bikes, they might be too heavy to carry, and a lighter lock can do the job well, too.
14. Mini Bike Pump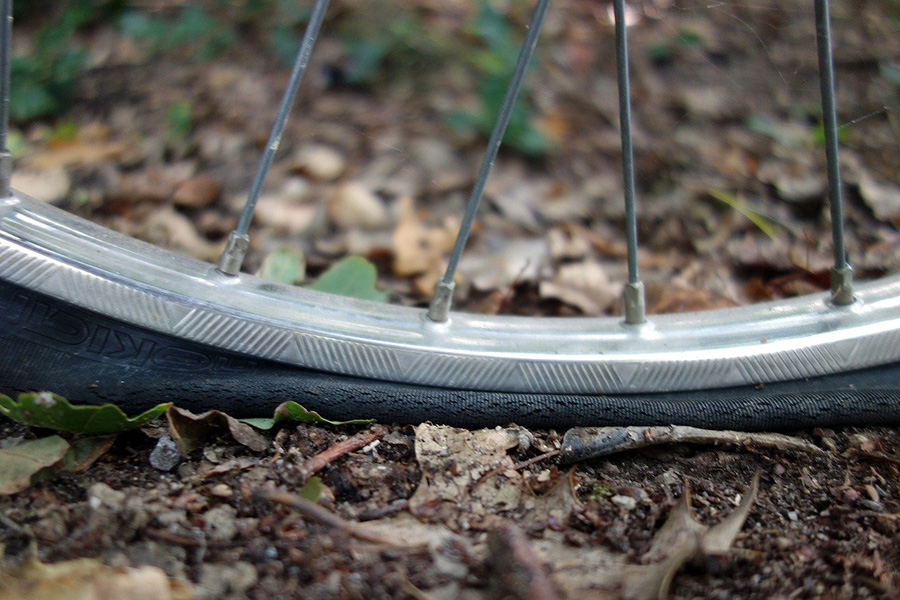 A mini bike pump can save you when you need it most. It won't occupy too much space, and you can store it in your bike's bag or basket. If you usually don't ride a long distance, get a tiny adapter for bike tires so you can use a pump on gas station.
15. Bike Mirror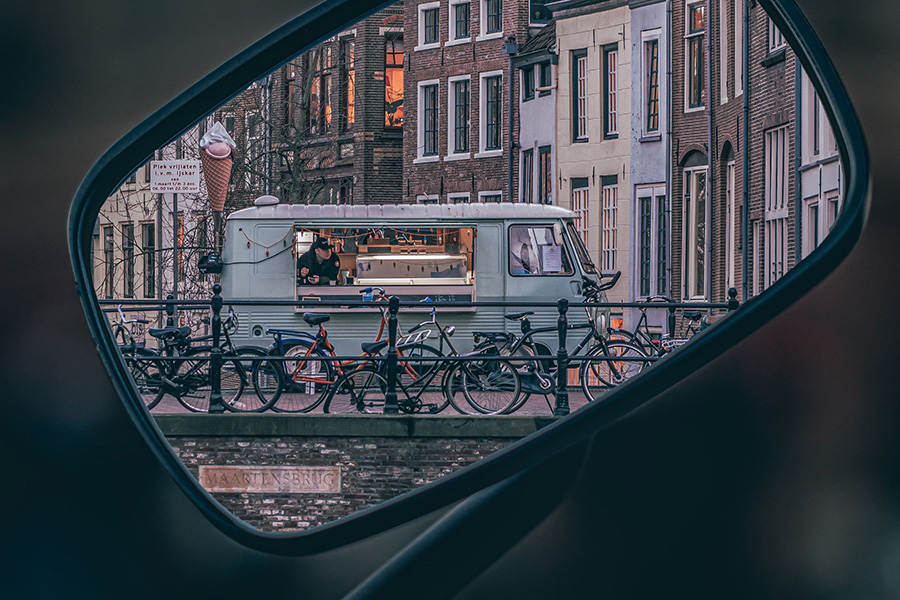 If you're an urban cyclist riding on busy roads, bicycle mirror will improve your safety. Bike mirrors come in all shapes. We like bold ones, with a round shape and vintage-like flair. Don't worry, you'll find a suitable one for any urban bike style. They are easy to mount on your handlebar – or you can use a wrist model!
Head on to Part 3.