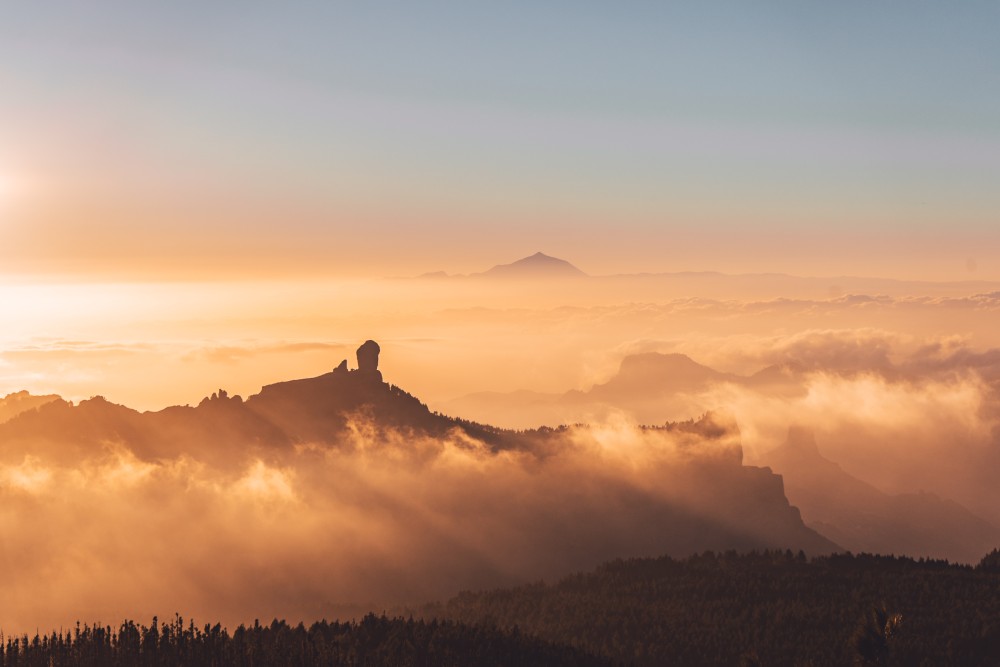 Road bike loop around central Gran Canaria, with amazing views to Tenerife, central island, and Roque Nublo Due to its hilly profile, it's suitable for...
Read more →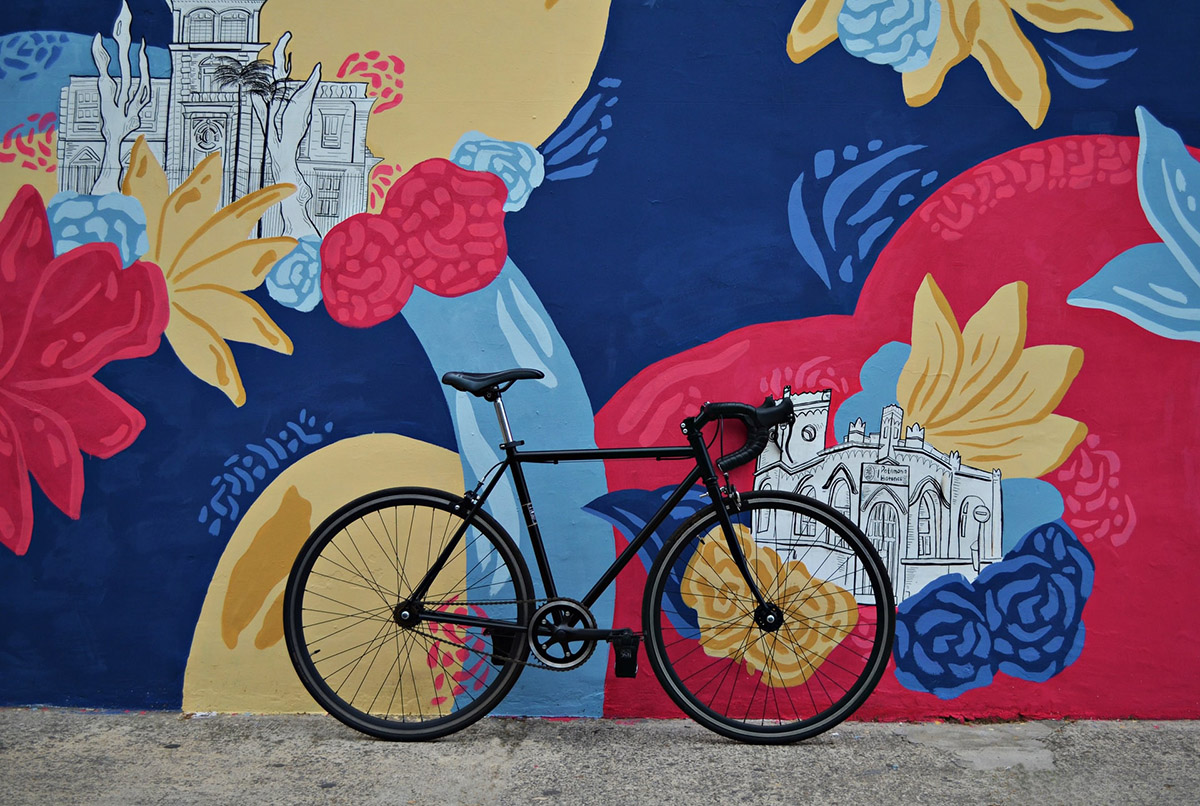 The Ultimate guide contintue - don't miss the Part 1 & Part 2 where we've included some very cool bike gadgets and the list goes on! 16 Portable Bike...
Read more →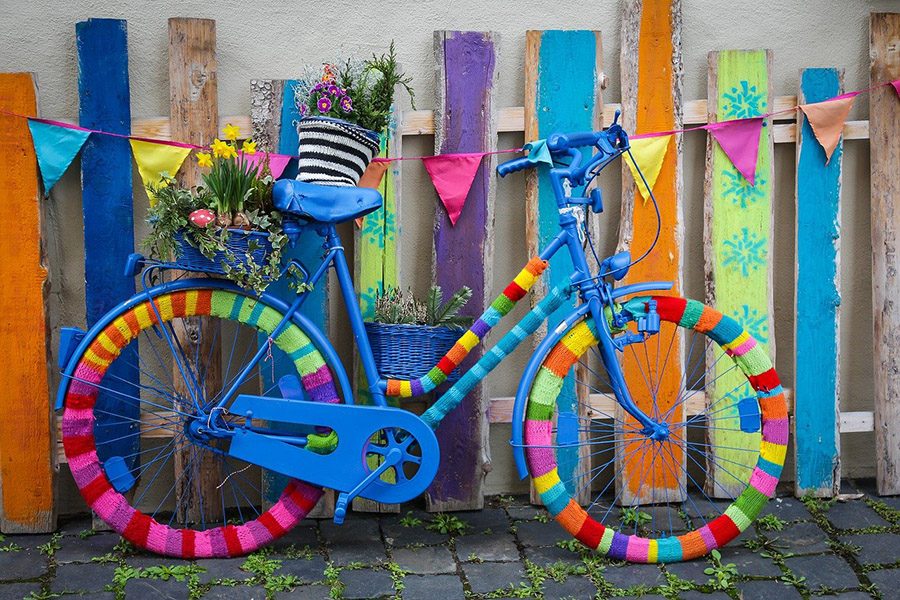 In Part 1 we've included some bike accessories like seats, seat covers, various options for handlebars, pedals, bells & horns, spokes & spoke wraps, but the...
Read more →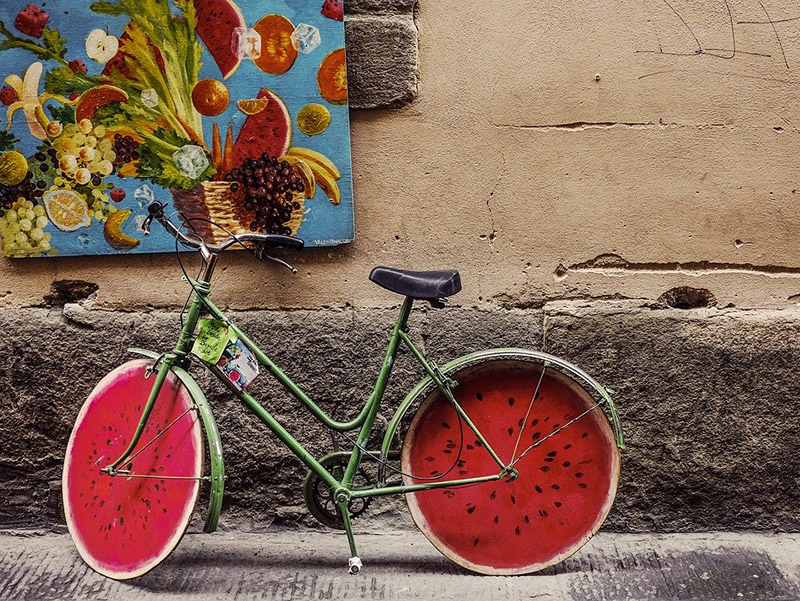 With the help of some cool bike gadgets, you can manage to transform your bicycle to something unique, awesome, personal and stylish Weather you're looking...
Read more →

In Montenegro, I met a Swiss guy and cycled with him until Tirana But I fell in love with Montenegro during autumn so much that I've returned to explore also...
Read more →
Subscribe to our mailing list and
get 10% off

on your first order!

This is an inspiring story of our friend Renaud We met him in Ljubljana while he was on his trip from France to Mongolia One thing led to another and after a...
Read more →

Each of us has at least one friend who is a total nerd or science freak For this science enthusiast, it is sometimes hard to find a gift which will really suit...
Read more →

Most of us learn to cycle during our childhood but tend to forget the thrill of cycling as we enter adulthood Cycling to work hands down the best mode of...
Read more →

Bicycle and cities are two words used less often within a sentence in our current day and age, no thanks science and technology However, cycling around town is...
Read more →