Bicycles should be functional, but at the same time, it is cool if they look nice. Here is a list of a few of our favourite bike gadgets and gear that almost every bike fan can find something they not just want but also need.
Brooks B17 seat
Brooks is bragging that this is their best selling product for over 100 years. And true once you hit the road for a real touring trip you will see a lot of people using them and all of them will only praise the seat and most of them will conclude a sentence "this is the only seat I use!". But besides that fact, it looks really nice and fits perfectly with a daily commuter bike or a long haul trucker.
More (Amazon DE)
Ortlieb pannier
If you consider yourself as a serious biker and you travel many kilometres no matter the weather conditions the Ortlieb Classic bags are the one to put on your bike. Their volume is great and more importantly, everything that you put inside will remain dry all the way so you can enjoy every kilometre of the road.
More (Amazon DE)
Origin8 mudguards
When you want to add more extravagant look on your bike Origin8 prepared hammered alloy fenders. Their gentle hammered 3D patterns will keep shining on your bike.
More (Origin8.bike)
Lupine SL A road bike light
We love Lupine, not just for biking. It's true that the price is high, but their lights turn night into day, so you can keep your speed no matter what. Such a small lamp and so much reliable power.
More (Amazon DE)
Litelok lock
Nobody wants to finish work just to find out their bike was stolen. The solution is Litelok bike lock. Not just a lock with a modern look, but flexible and light (1.1 kg) security lock which survives the brutality of the bike thief's attacks.
More (litelok.com)
Bicycle plates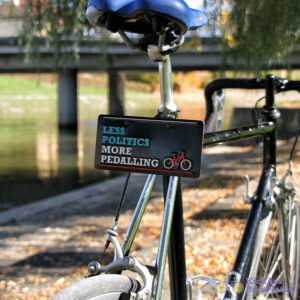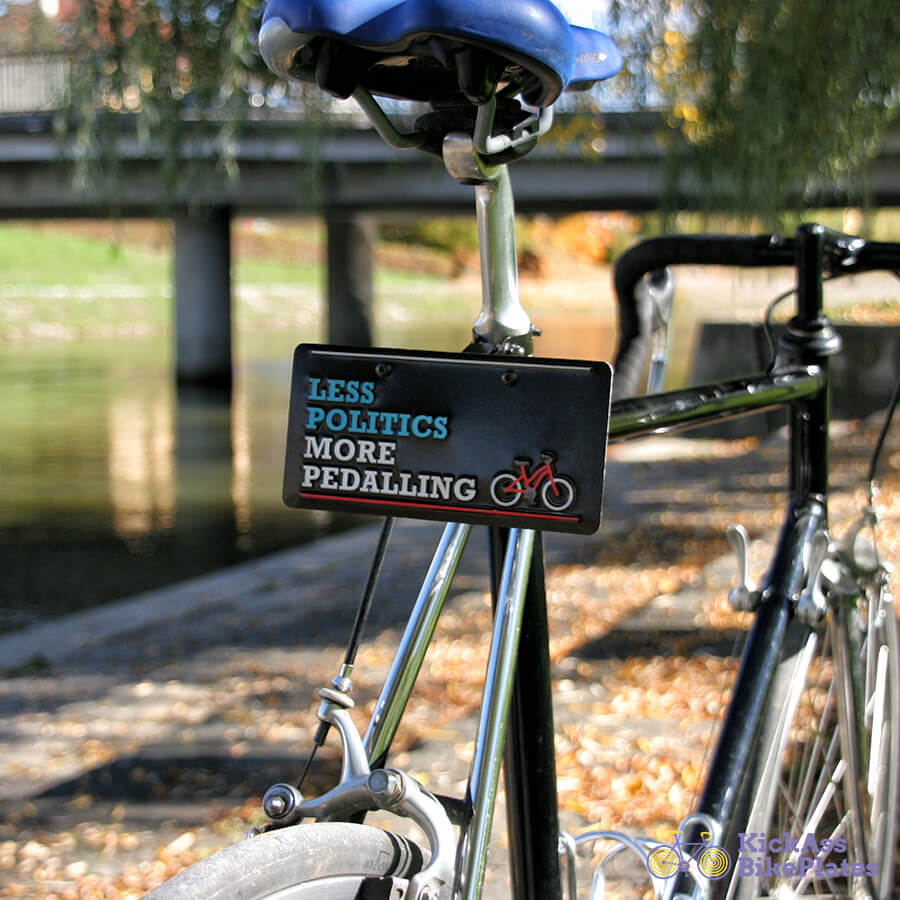 At Kick Ass Bike Plates they took bike expression on the bikes one step further. They prepared a bunch of quotes you can put on your bike and give it a little personal touch. The best thing is that it comes with a unique and stylish holder. Its like bumper stickers for bicycles.
Shop Now!
Basil pannier style basket
This basket is simply great, especially if you do grocery or any other shopping with the bike. Is light, simple to instal and easy to fill. You can easily remove it and use it as a shopping basket. It simplified your bike errands and at the same time looks so cute.
More (Amazon DE)
Origin8 bell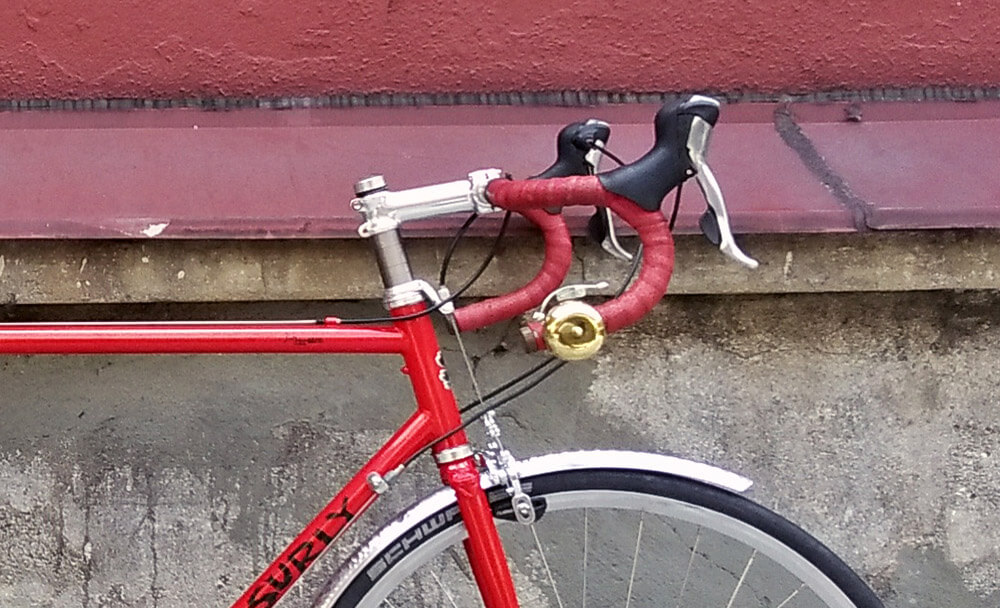 Do you remember your first bicycle, it probably had a bell and it looked ugly. So finally a solution, classic design looks perfect, especially on a fixie. You won't be just seen, but also heard with a melodic sound of a brass bell.
More (Amazon DE)