Funny Bike Plates For Happy Bikers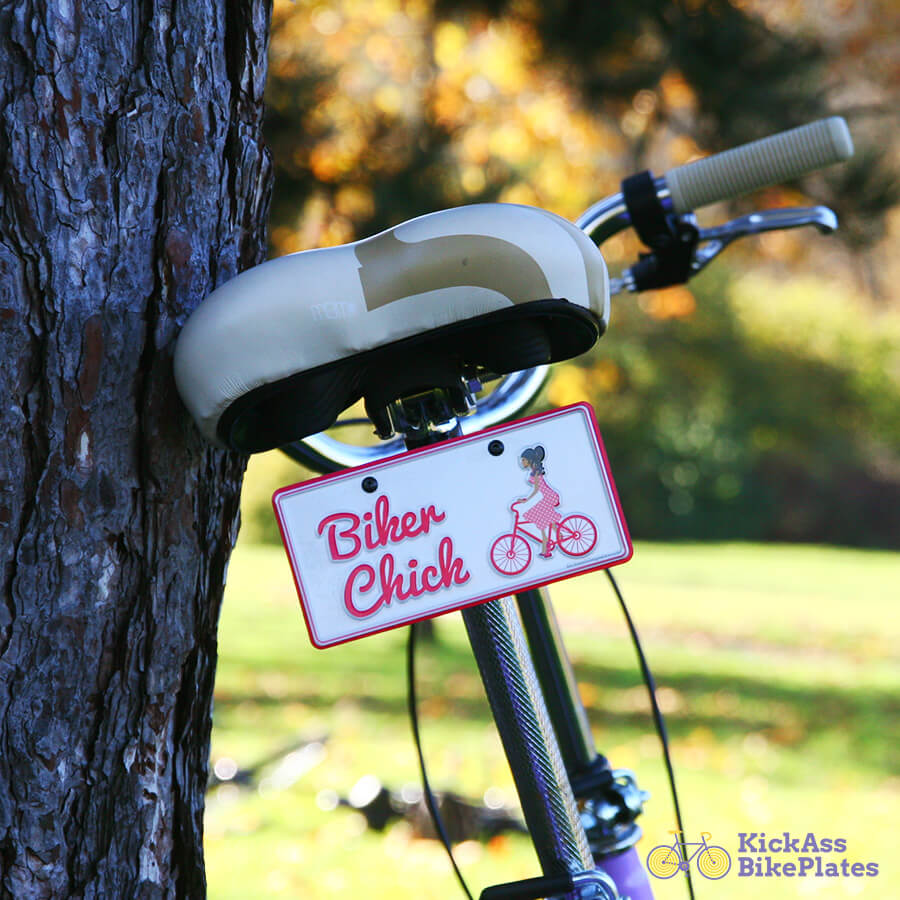 Biker Chick
9.90

€
Add to cart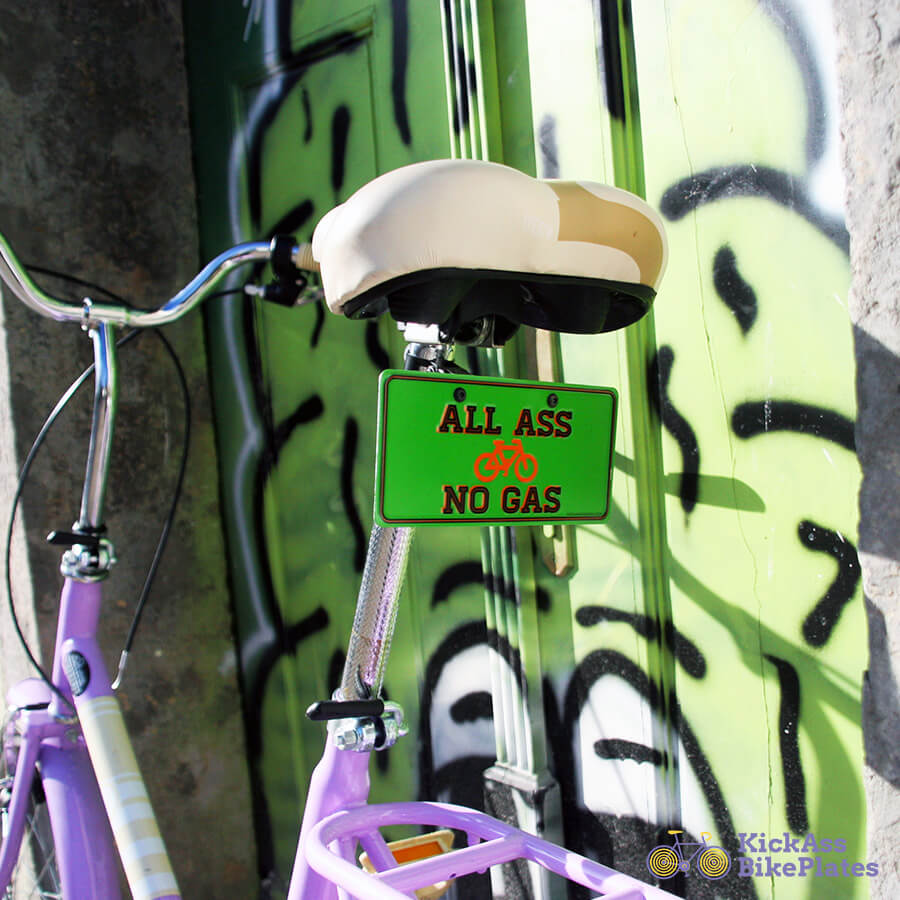 All Ass No Gas
9.90

€
Add to cart
Attention bikers! You are entering the web page where you and your beloved bikes will get an extra kick with the Kick Ass Bike Plate.
Bike Plates From Our Collection
Ahhh, we have more!
Reflective Plates
Bike plates reflect light to make you more visible at night.
Unique Holder
Holder makes it easier to attach the plate to your bike.
Worldwide shipping 5.90€
Free worldwide shipping on orders above 50 €
We ❤ Bikes
Appropriate for all bike lovers and other bike asses.
Cycle With Style
Fits well on oldtimer, stylish, funky, hipster, badass & all other bikes that you love.
In Collaboration …